General Dental Services
Foundations for great oral health
We want to help you to keep your teeth and gums healthy for life by maintaining a high standard of oral health. During regular recall appointments you will be thoroughly checked for tooth decay, gum disease and oral cancer. This enables us to diagnose and treat any problems promptly, saving you pain, time, and money.


We offer a full range of treatments including: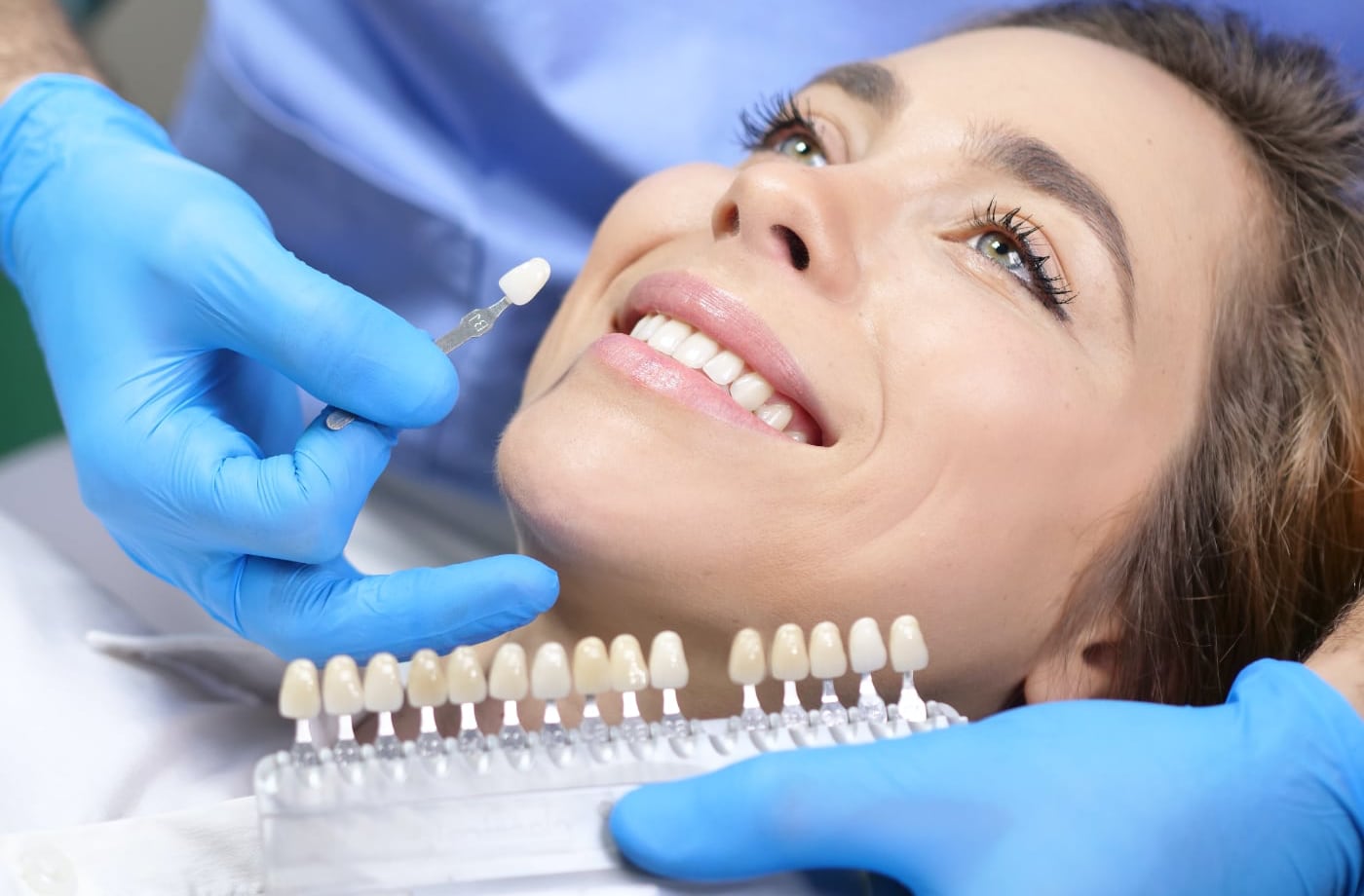 Brighter, whiter, straighter
Do you ever look in the mirror and think about how you could change your smile? Our experienced team will help you make the changes you want to improve your smile, no matter how small or big, to achieve your desired dental outcome. We provide bespoke treatments tailored to your individual needs and circumstances to ensure you get the very best high-quality dental treatment you deserve.
You can find out more about our cosmetic dental services by following the links below: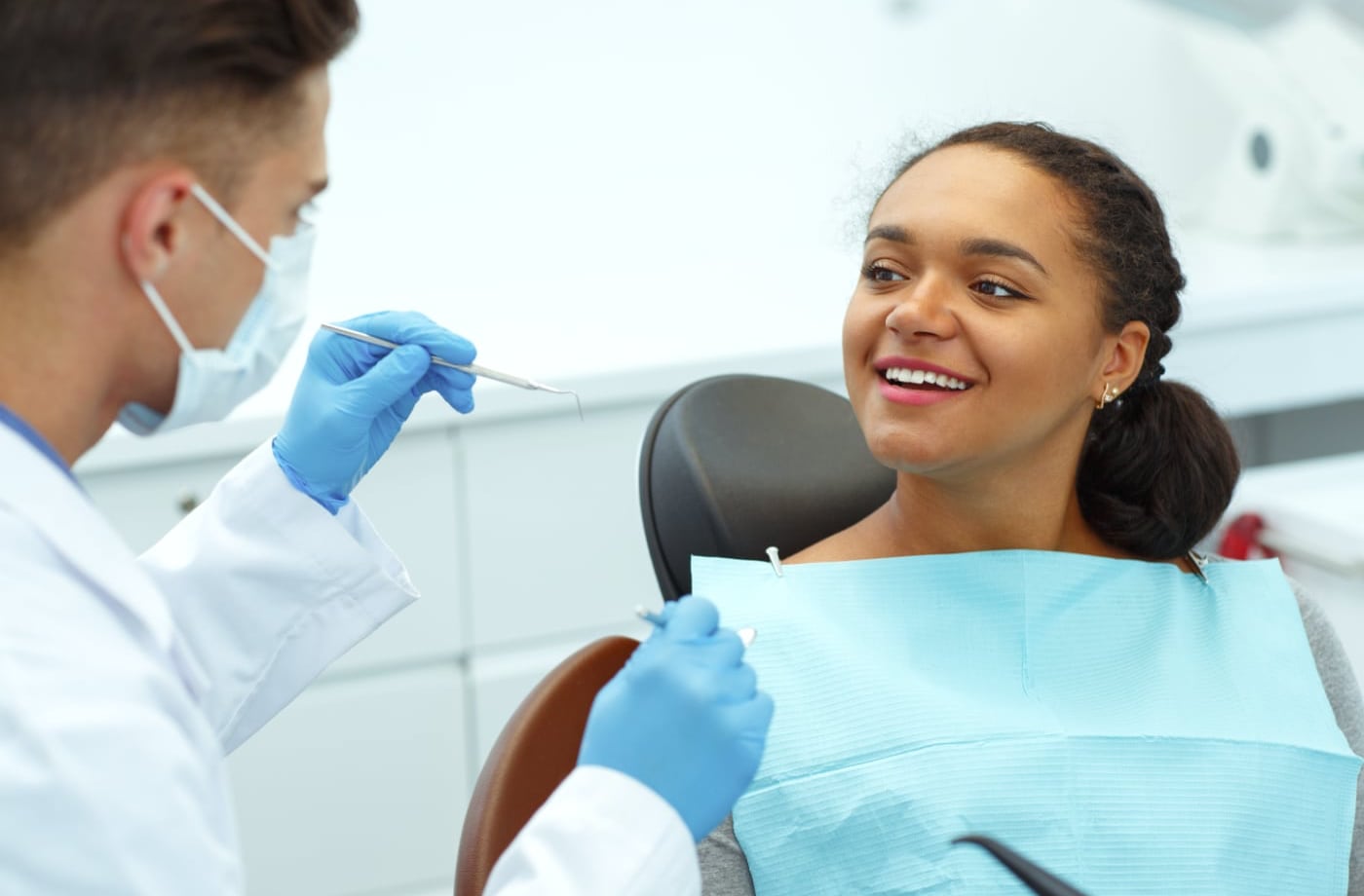 White Fillings
We offer natural-looking tooth coloured fillings to fill cavities. We can also replace existing unsightly metal amalgam fillings. Get in touch with us today for a consultation.


Essential hygienist services
Our hygienists play a vital role in your oral healthcare. They will clean your teeth professionally to remove the sticky layer of bacteria (plaque) that causes gum disease.
Our stain removal option removes unsightly stains to brighten the appearance of your teeth.

Advanced hygienist services
In addition our hygienists also offer a series of individually tailored treatments for patients suffering from periodontal disease, helping you to keep your teeth for longer.


Contact Us