* Castle Dental Practice Patient Announcement *

Dear patients

We are now open again.

Our first appointments might be priority treatments.

We might not be able to provide all care from the start.

Please call for advice.

Please view our letter below for more information.




You can also sign up to our newsletter to receive updates from us.


Best Wishes from the team at Castle Dental Practice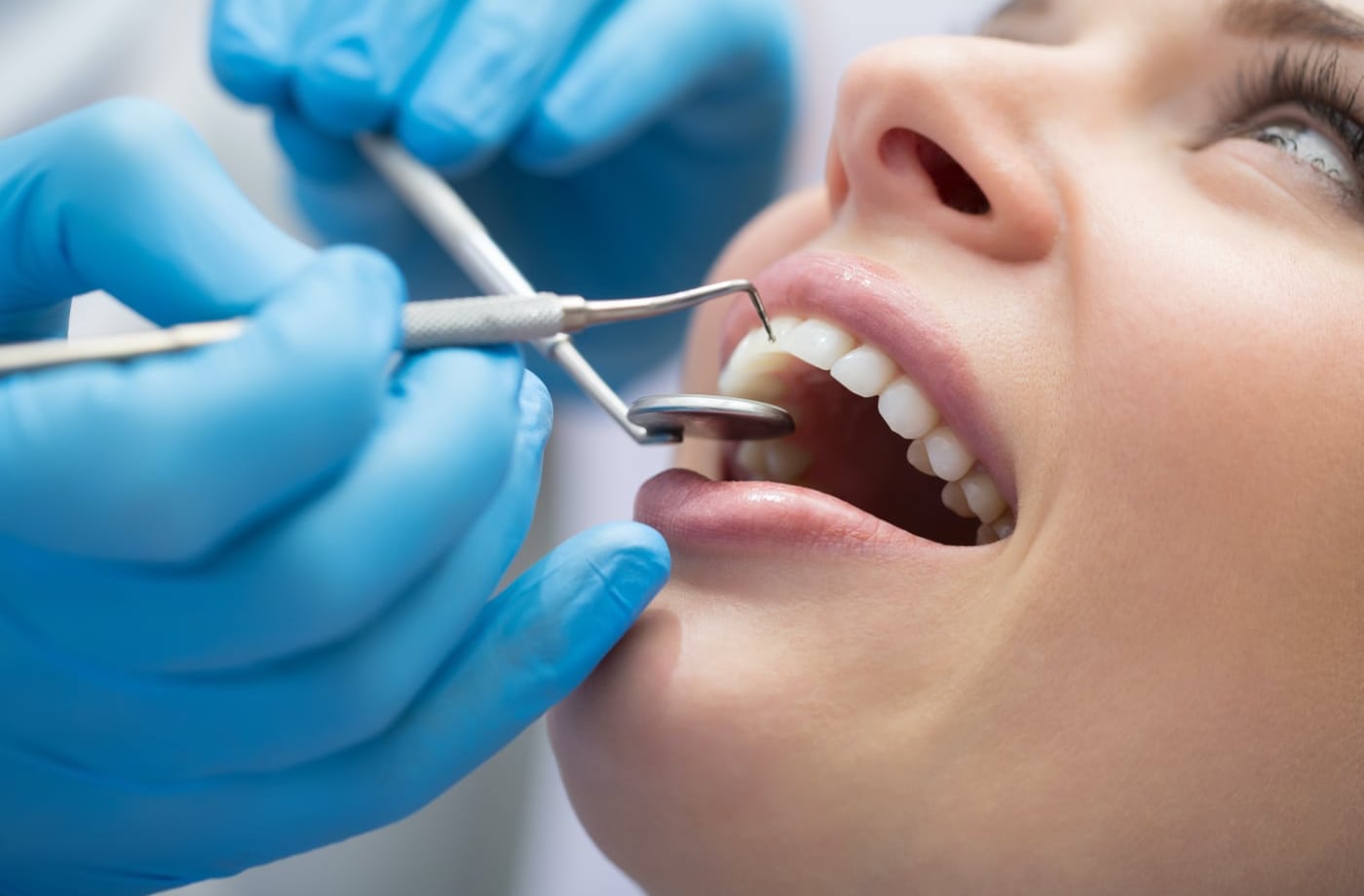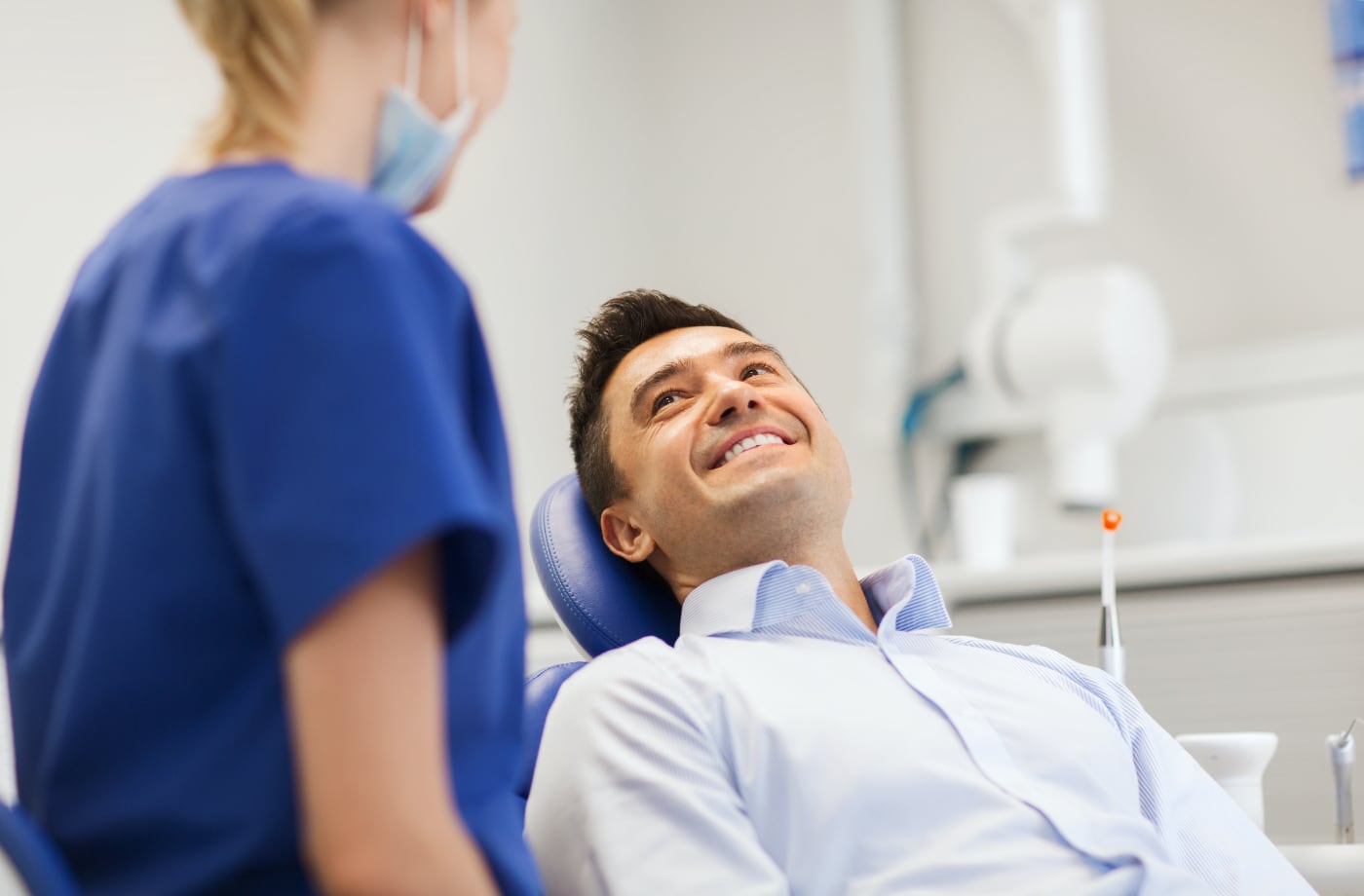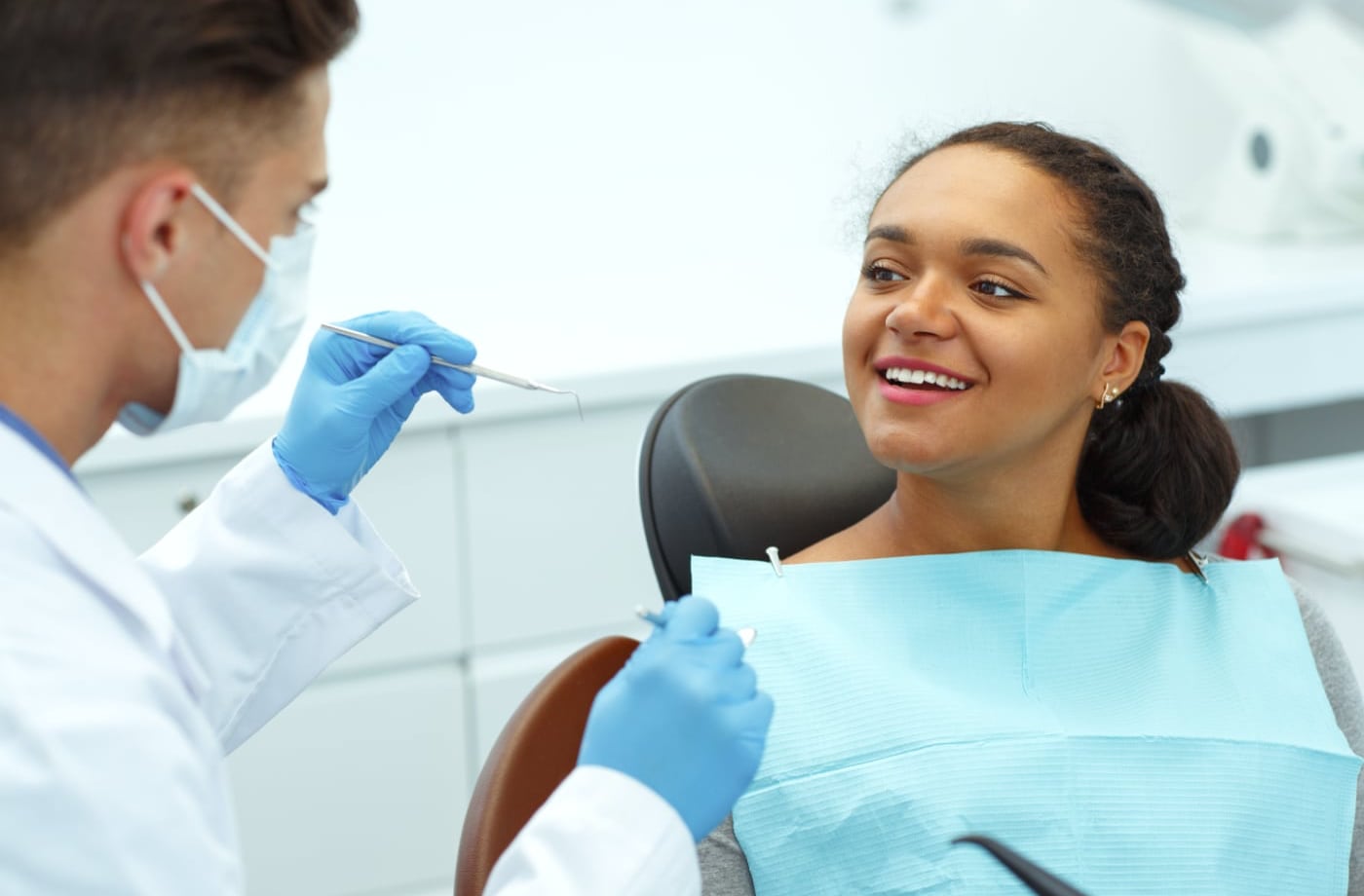 Castle Dental Practice
Our team at Castle Dental Practice wish you the warmest welcome and look forward to meeting you. Established in 2001, we have a reputation for high quality dental care and happy patients. We do this by focusing on you and your individual needs.

We believe that everyone can have healthy and pain free teeth and gums and our range of general dental services can help you achieve this.
Our range of cosmetic treatments have been carefully chosen to give you a beautiful and natural looking smile.

Contact us now to experience a better way of dentistry.
Why Choose Us
We all want our dental healthcare professionals to genuinely have our best interests at heart, listen to what we have to say, give us honest advice and provide treatments of a high standard. We want to be treated in a friendly and respectful way, in a place that is comfortable and clean.
We believe these are the reasons why you should choose us.
Services
View the price list
Visit Us
Reviews